Lesson Outline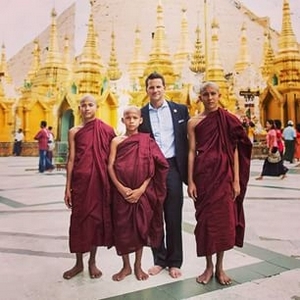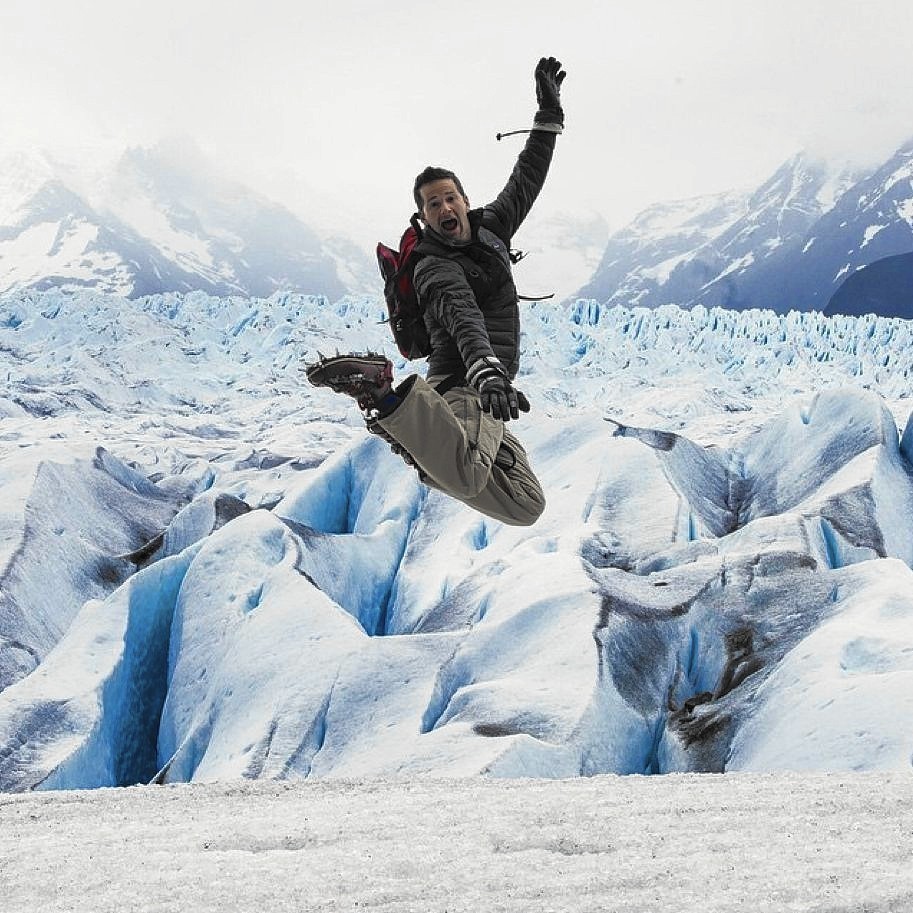 From U.S. Rep Aaron Schock's once-public Instagram feed: Visiting Myanmar and hiking in Patagonia
.
One of the most iconic scenes in the movie "All The President's Men" showed Washington Post reporters Bob Woodward and Carl Bernstein sitting at a table in the Library of Congress painstakingly going through stack after stack of documents as part of the Watergate investigation that ended in the resignation of an American president. Today, reporters still serve as watchdogs — a key check on the abuse of governmental power — but instead of following a paper trail, they're more likely to be following Twitter feeds, Facebook messages and Instagram posts. And in the strange case of U.S. Rep. Aaron Schock, the story also ended with a resignation.
The Peoria, Illinois, congressman abruptly announced plans to resign at the end of March, 2015, in the face of a mounting scandal over spending of taxpayer money and his personal business dealings. The irony, though, is how the rising GOP star known for his savvy use of social media, provided journalists through his own postings all they needed to verify the concerns that ultimately brought him down. 
Using Instagram photos posted by Schock, The Associated Press checked his pictured destinations against flight records, air travel expenses filed by the congressman and campaign records. The result? AP reporters said the identified at least a dozen flights worth more than $40,000 on donors' planes since mid-2011. 
Schock, in his fourth term in the House of Representatives, became the subject of investigations by several news organizations and congressional ethics investigators. He has admitted no wrongdoing, but said he would resign because the constant questions are a "great distraction."
And he's made his Instagram account private.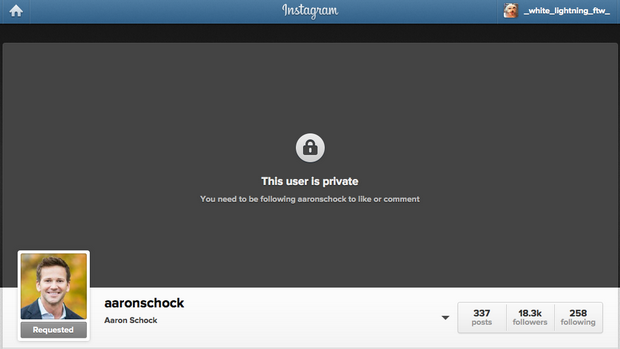 .
Video 
This video, from Chicago NBC affiliate WMAQ details the decision of rep Schock to step down on March 17, 2015.
.
QUESTIONS FOR CLASSROOM DISCUSSION
Overall, has the rise of social media and its use by public officials been a positive or negative force?
Can you think of other ways the process of verification has been changed by the Digital Age?
Is watchdog journalism as important today as it was during the Watergate era?