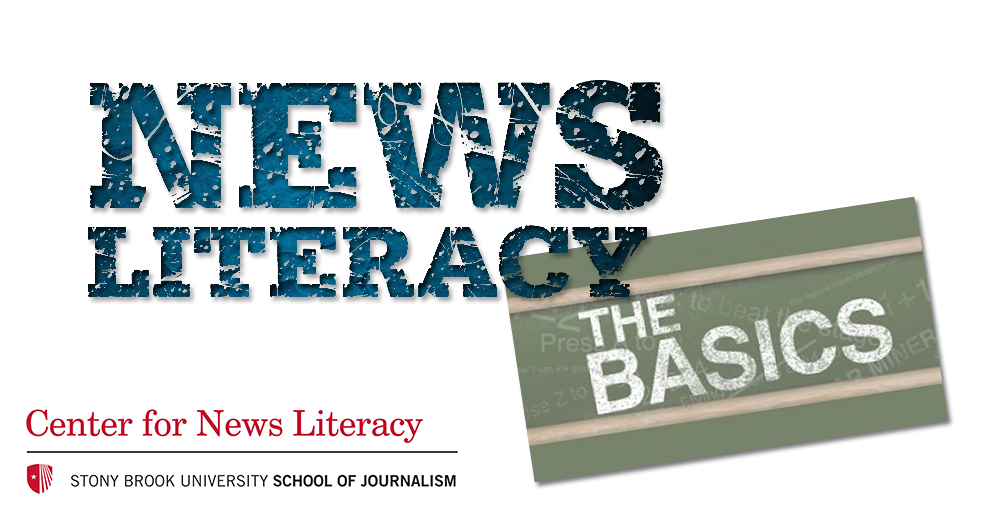 News Literacy is defined as "The ability to use critical thinking to judge the reliability and credibility of information, whether it comes via print, television or the Internet."
Examples of this include understanding the distinctions between journalism, opinion journalism, and bloviation, what the meaning of fairness and balance is, and the responsibilities that come with having a mini printing press in your pocket, among other issues. 
---
If you're interested in learning some of the basics of our model of news literacy,
get a jump-start with the resources below: 
Learn the basics of our approach through our GetNewsSmart(tm) online course book.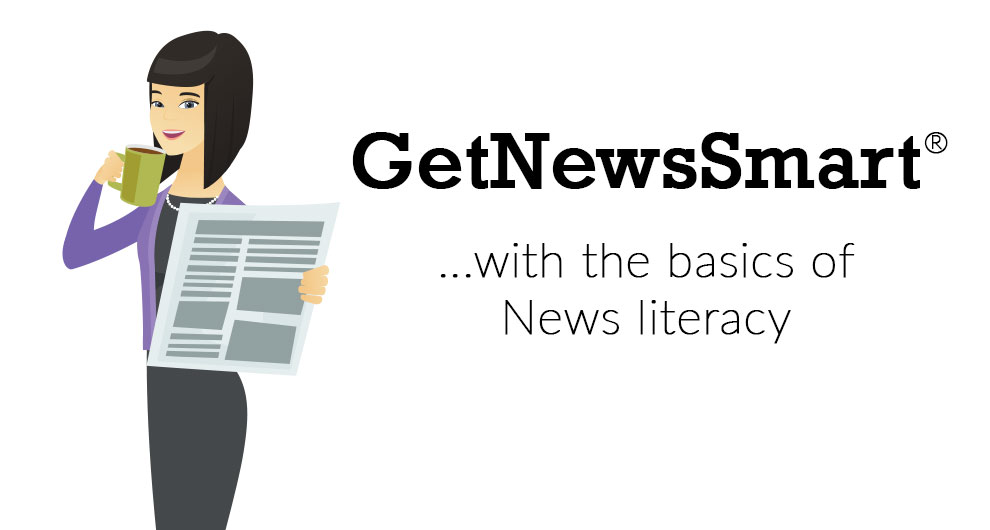 Take a deeper, more comprehensive dive through our Coursera MOOC "Making Sense of the News: News Literacy Lessons for Digital Citizens" developed in conjunction with the University of Hong Kong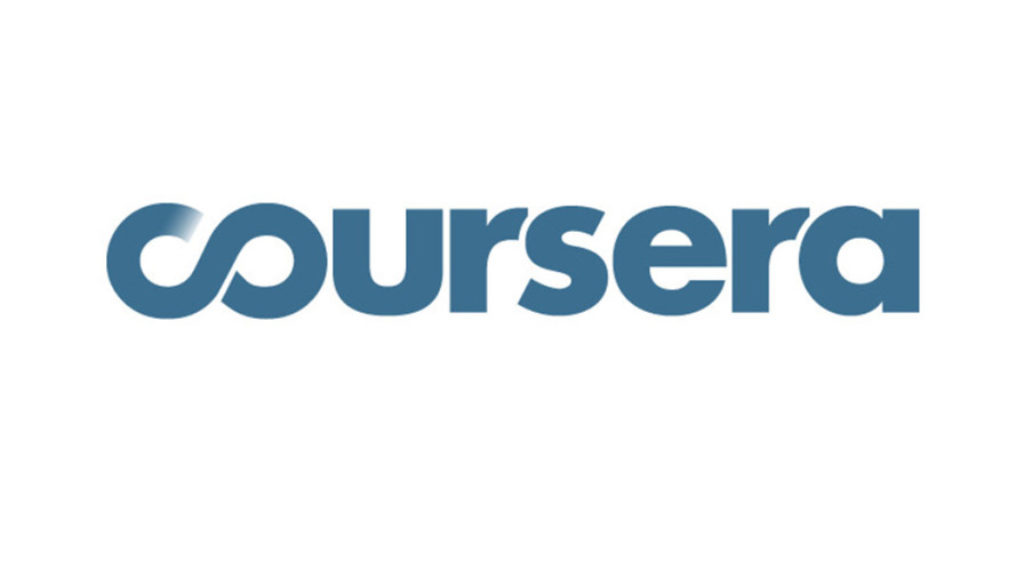 Learn about the Center for News Literacy on our main website at newsliteracy.org
.